Mobilization and Advocacy since 2011: Lebanon
Mona Harb - 2020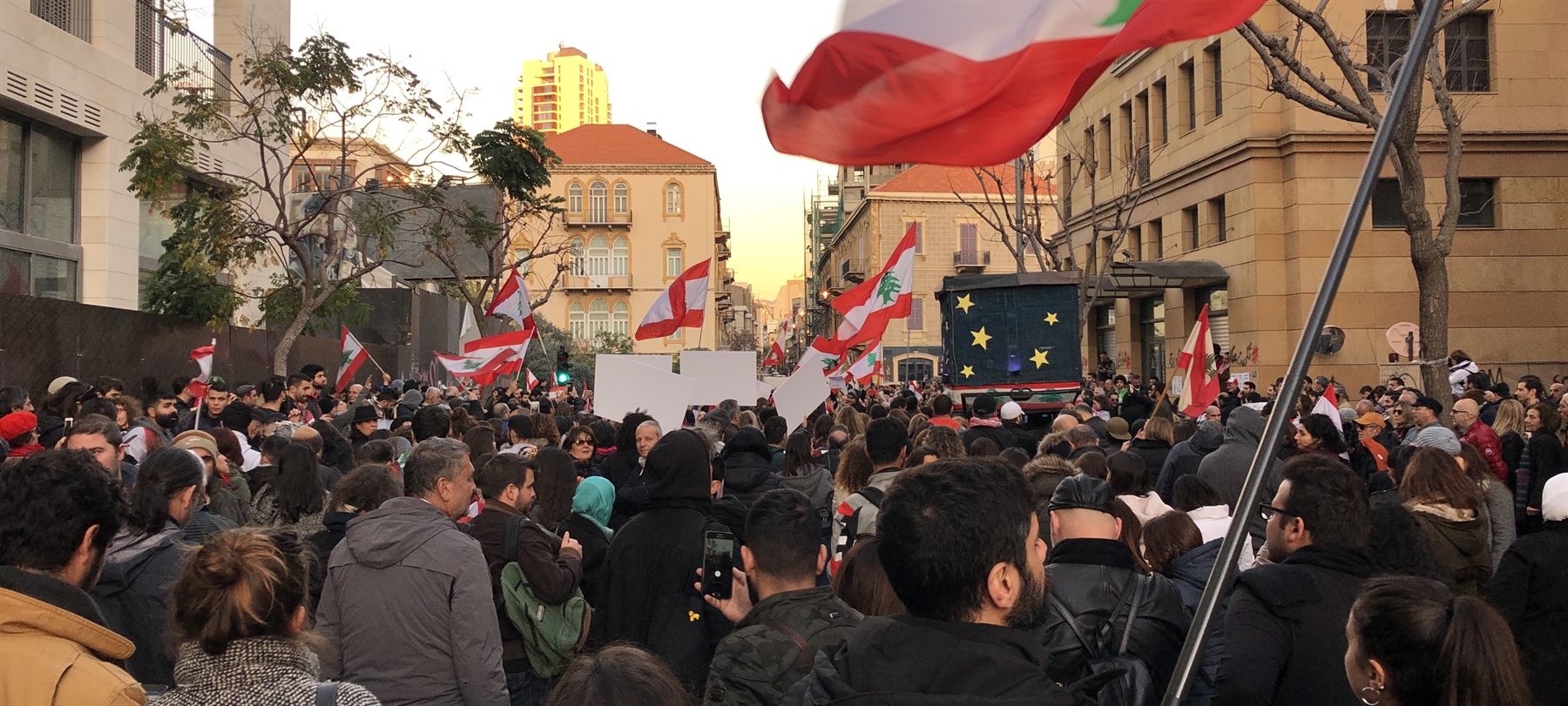 This report, commissioned by The Asfari Institute at AUB and edited by Mona Harb uncovers four domains of mobilization that have been unraveling over the past decade in Lebanon, and have been playing significant roles in the series of protests and uprisings that characterize the scene of oppositional politics in the country. These include civil and political rights, urban rights, women's rights, and GSBM rights (Gender, Sexuality, Bodily and Marginalized Groups). Each domain is investigated according to a common set of questions. Authors were invited to map actors organized in political and/or social action (such as movements, civil society organizations, unions, and other forms of collective action). They conducted a descriptive analysis of approaches and methods of advocacy, as well as of key event(s) that impacted the policy domain studied, in addition to examining how power configurations were produced. Moreover, patterns of structure, tactics of collective action, as well as types of issue framing were investigated.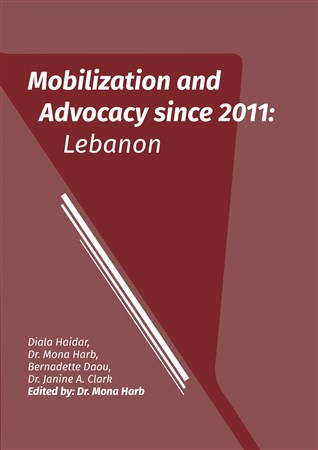 This working paper published in January 2020 was edited by Mona Harb, who also wrote its introduction and a chapter titled "The Rise and Consolidation of Urban Rights Activism in Beirut."
It contains three other chapters, "Challenging the Sectarian Political System: The Ebbs and Flows of Lebanon's Postwar Civil Society," authored by Diala Haidar, "The Lebanese Feminist Movement: Intifada of the Body and Rise of a Feminist Political Economy Agenda," authored by Bernadette Daou, and "Youth Activism on Behalf of Gender, Sexual Health, Sexuality, Bodily Rights and Marginalized (GSBM) Groups in Lebanon," authored by Janine A. Clark.
It can be downloaded on the website of the Asfari Institute, following
this link
.