Refugees as City-Makers
Mona Fawaz, Ahmad Gharbieh, Mona Harb, Dounia Salamé - 2018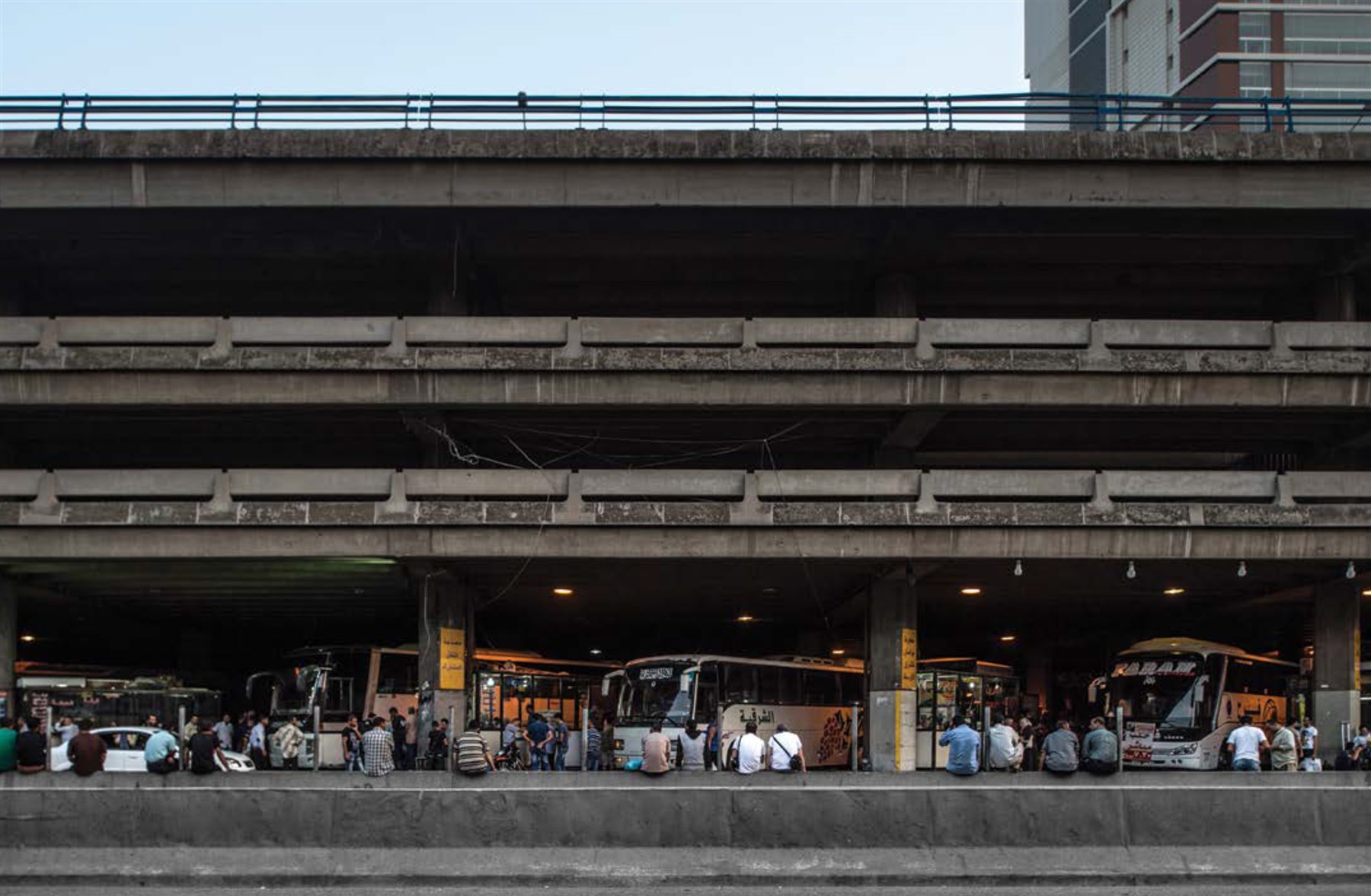 Photo: Ieva Saudargaitė Douaihi, 2017
More than five years into the "refugee crisis," popular discourses and media debates in Lebanon still lack the vocabulary to describe the impressive competence of individuals and groups fleeing a war-torn country and the resilience they have demonstrated in facing difficult residency in nearby host countries. In this collection of essays, scholars, writers, designers and artists have set out to contest the stereotypical representation of Syrian refugees as destitute, powerless and passive aid recipients.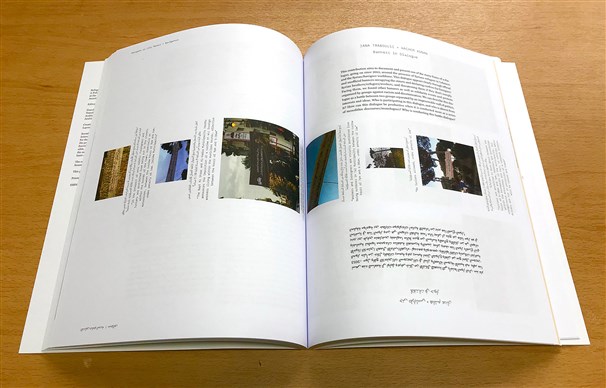 Through original research, direct documentation, analytical representations, and visual investigations, they present a kaleidoscope of refugees as workers, entrepreneurs, dwellers, visitors, artists, artisans, students, drivers and –mostly– as active agents in the reconstruction of their livelihoods, as well as political subjects engaged in a reflection about the future of their country and the significance of their presence in today's Lebanon. In doing so, the authors invite readers to reconsider the widespread conception of Syrian refugee presence as "a burden", highlighting instead their important contributions in reimagining and enacting Lebanon's cities and towns as places of refuge and diversity. Throughout these narratives, we read about coping mechanisms, ingenious schemes, but also abusive official policies and discriminatory legal frameworks that polarize social groups and undermine possibilities of collective reorganization and emerging solidarities.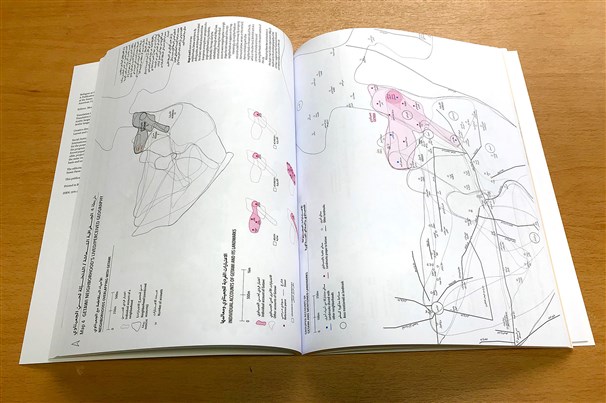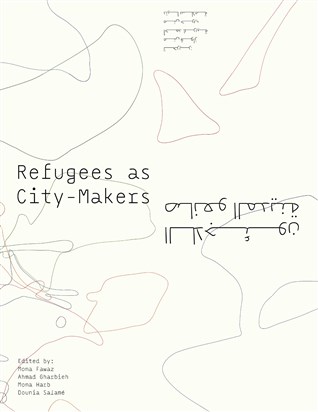 Edited by Mona Fawaz, Ahmad Gharbieh, Mona Harb, Dounia Salamé

This publication was produced in collaboration with the Issam Fares Institute for Public Policy and International Affairs at the American University of Beirut.